Sree Vidyanikethan is one of the Best international schools in Hyderabad basing on various factors including location, infrastructure, curriculum, fees structure etc.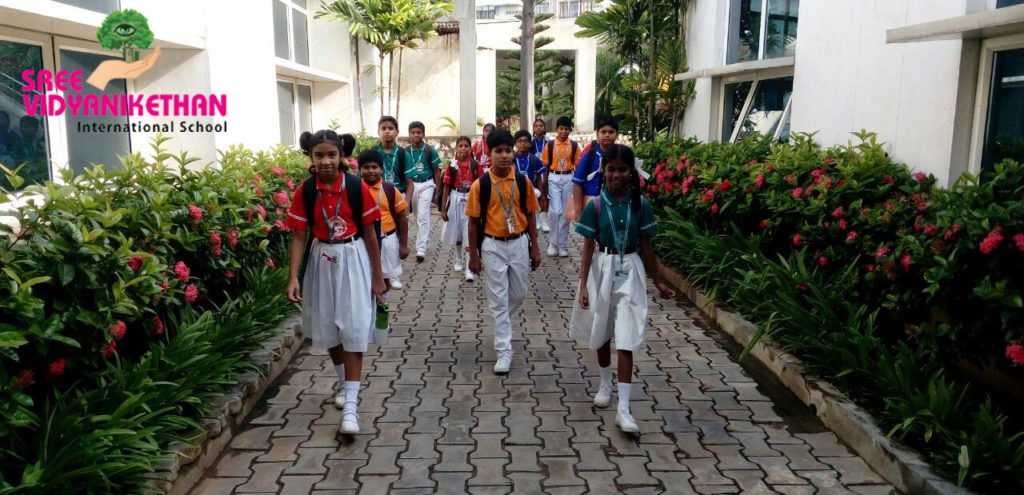 Offering CBSE and IGCSE syllabus, Sree Vidyanikethan International School provides students with modern, effective and wholesome education under the guidance of well-trained and experienced teachers.
SVIS is unanimously voted the best International School in Hyderabad by parents as it provides quality education to children in terms of looking after their all-round development and training them to behave in accordance with the norms of society.
Sree Vidyanikethan advocates innovating and progressive teaching methodologies unlike traditional schools which only focus lecturing students for long hours. SVIS believes in all-round development is of students to face challenges in this competitive world.
Sree Vidyanikethan is Best International School in Hyderabad owing to their dynamic teaching methods and expediting curriculum that would benefit Students in achieving results effortlessly. Students will be imparted with practical knowledge to be ready for professional courses. SVIS encourages students to participate in sports and other cultural activities.