Sree Vidyanikethan International School in Hyderabad is the best CBSE boarding school that  offers a structured home schooling for students from (Nursery to Grade XII). The Best Online Classes and Programs for Students.
School's hostel is like a home away from home for students. SVIS provides well ventilated hygienic rooms with 24/7 maintenance by trained hospitality staff. Pleasant ambiance is created for students to focus on studies. We have special recreational area for students to relax.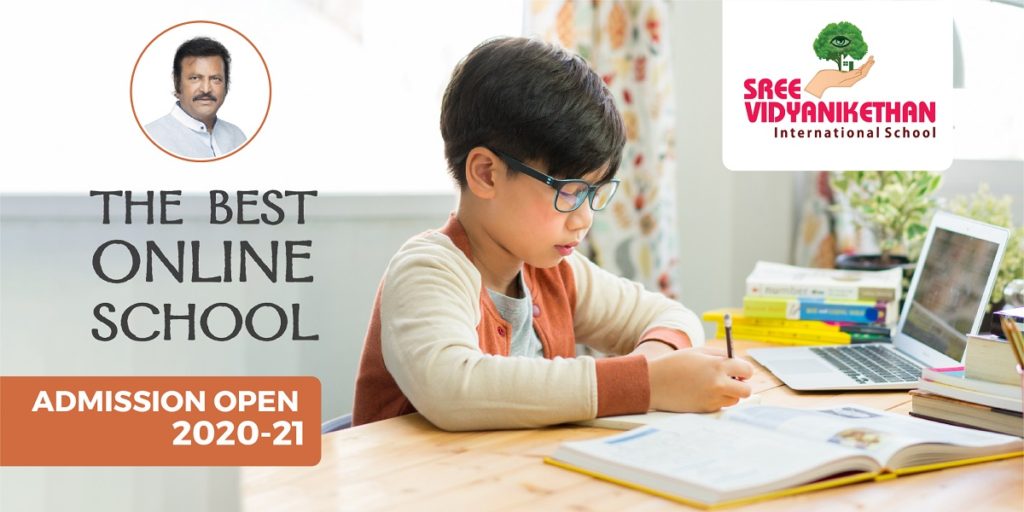 Cleanliness is utmost priority at Sree Vidyanikethan Schools which is why it adjudged best CBSE boarding school in Hyderabad. School's hostel has highly sanitary washrooms with shower and other modern facilities.
School has different hostel blocks for boys and girls. Students are under Top supervision and care of friendly janitors available round the clock. SVIS hostel takes extreme care of children's nourishment that it offers nutritious food of multi-cuisine of students' choice. Sree Vidyanikethan International School in Hyderabad is commended by parents for being best CBSE boarding school in the city.
Here are some exclusive features SVIS hostel offers:
24 hour medical facility on campus, with a General Physician and two qualified staff nurses.
Regular medical check-ups to ensure the well being of the students.
Flawless safety standards and measures.
Well-organized study schedules in serene environment under supervision.
Facilitates dynamic discussions between students and faculty members.
Delightful atmosphere to encourage extracurricular activities, hobbies and pastimes.
Admissions Open 2020-21 for students from Grade IV to XII.