In Boarding Schools of Andhra Pradesh, best practices of the industry, such as inculcating competitive spirit, are followed for best results. Group-wise competition creates the best environment to bring out the best from the students. Therefore, schools compete in providing best group-wise competition internally in the school. One of such best practices in the House system. Historically, the house system was associated with full boarding schools, where the term 'house' was used to refer to just a boarding house at the school. Today'shouse system means much more in best boarding schools in Andhra Pradesh like Sree Vidyanikethan.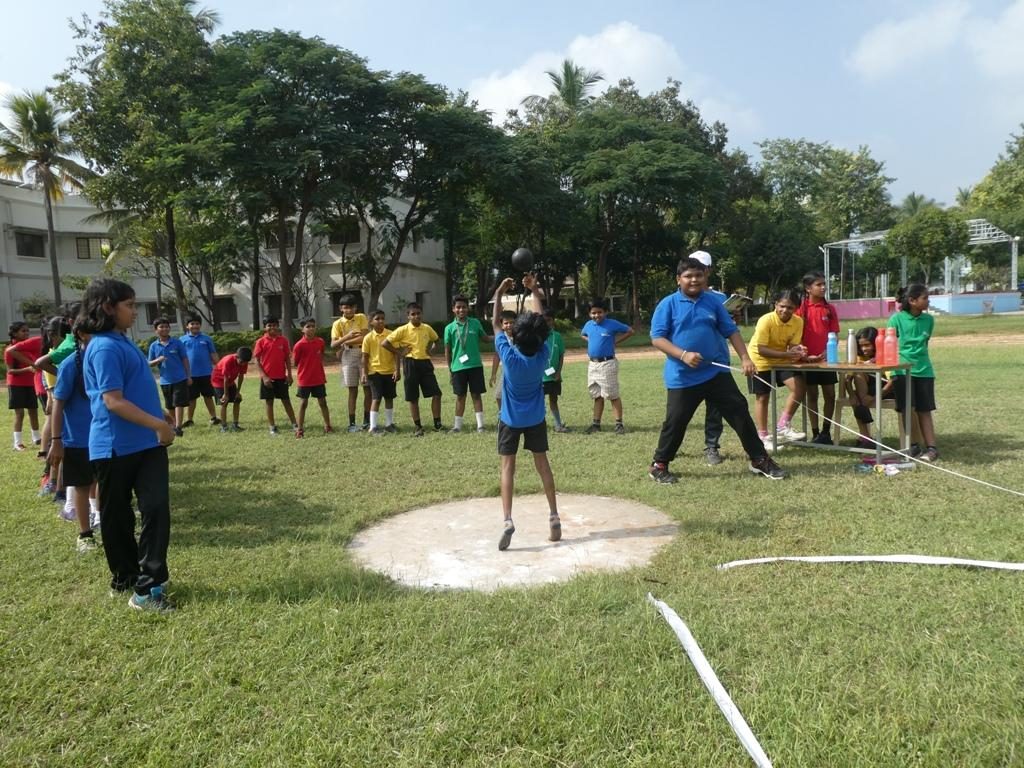 Best Boarding School in Andhra Pradesh offers the best quality
Best boarding schools in Andhra Pradesh is "Home away from Home" and provides a family & homely atmosphere in making child physically fit. Socially adjusted, emotionally balanced & morally upright. The best boarding school is unique and distinct in its co-educational nature and residential facility. The efficiency of a residential school depends upon the quality of the house system. The house system forges a bond of loyalty, brings children of different age groups together, develops a better student-teacher relationship, encourages self- discipline and arouses greater team spirit.
Best Boarding School in Andhra Pradesh and division of houses
In the best boarding school in Andhra Pradesh, students are divided equally into four houses according to their class strength. School teaching staff are also divided equally into those four houses. The four houses in Sree Vidyanikethan are named as Anjana, Garuda, Sasha, and Simha.  These four houses represent hills of Tirumala. Each house is under the charge of a Housemaster/House Mistress and has students as House Captains, Vice Captains, and Prefects who are responsible for organization and discipline. All competitions in games and co-curricular activities are held on a 'house' basis.
Best Boarding School in Andhra Pradesh – Sree Vidyanikethan
Best among boarding schools in Andhra Pradesh, Sree Vidyanikethan Boarding school was established in 2006 by Padma Shree Awardee, Dr. Manchu Mohan Babu, with personal deserving students and he became a source of inspiration and guiding spirit to the students' fraternity. SVIS as a center for knowledge and academic excellence for people of all nationalities, origin, religious beliefs and social background. With best boarding facilities Sree VidyanikethanInternational School is the best boarding school in Andhra Pradesh.