Sree Vidyanikethan International School is hailed by parents and students as top among Best Schools in Tirupati where learning is a pleasure. Children get to learn beyond textbooks. SVIS gives enriching educational experience instilling discipline, self-esteem and social responsibility. Sree Vidyanikethan is best among schools in Tirupati affiliated to CBSE and IGCSE curriculums.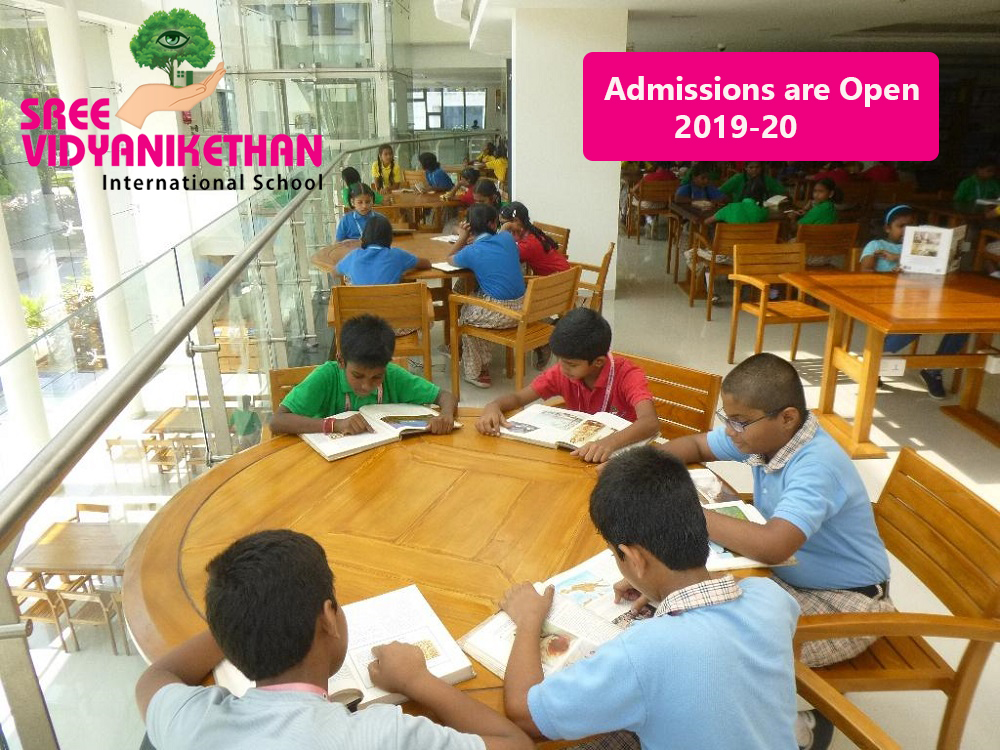 Sree Vidyanikethan spearheads with methodical teaching that encourages student engagement with academic tasks and at the same time improve social skills for overall development.
Sree Vidyanikethan is the leader among the Best Schools in Tirupati in laying a strong foundation for students and nurtures them into confident and dynamic young citizens.
SVIS organizes several competitive and pragmatic programs inspiring inciting challenging spirit and maximize inquisitiveness.
Sree Vidyanikethan International School one of the best international schools in Tirupati is reputed in preparing students to be free-spirited and self-reliant at participating in academic exercises under the friendly guidance of highly qualified and specially trained faculty.
Admissions are Open for 2019-20, interested parents can call-+91-9160999966