Best International School in Hyderabad with the online classes and programs has to strike a balance between traditional and digital methods of teaching. It needs to engage students in academic activities by natural instinct. Where learning becomes a collective process of curriculum and extracurricular programs to ensure all round development of students.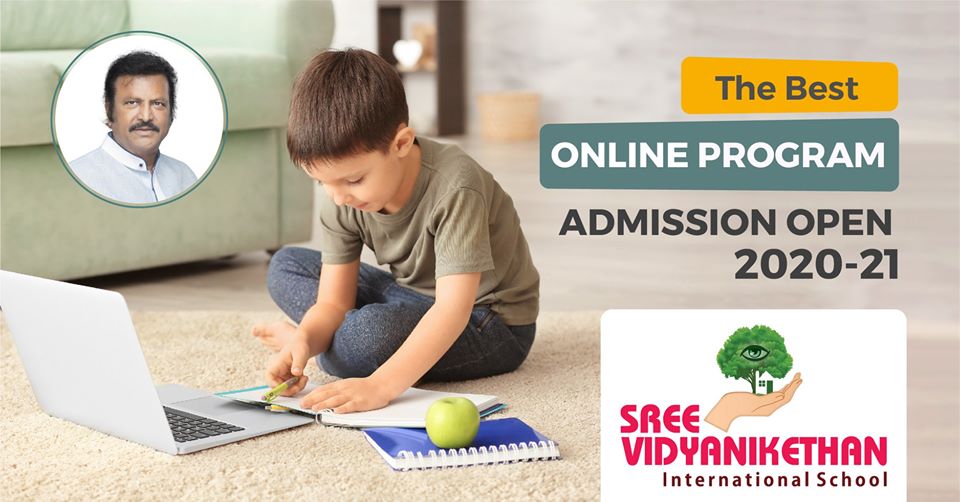 Best International School in Hyderabad must be the one which instill confidence in children to take up challenges. Where cognitive teaching methods are administered so that learning gets playful and exciting for students to explore subjects out of enthusiasm.
Best Online Programs International School in Hyderabad has to encourage its students participate in academics vigorously under the guidance of highly qualified staff.
Sree Vidyanikethan International School in Hyderabad is deemed to be Best International School in Hyderabad for fulfilling aforesaid features and nurturing students into real-world-ready prodigies.
Sree Vidyanikethan conducts National level Techno-Cultural fest involving science fetes, symposiums and workshops to invoke creative and innovative skills in students.