An organized residential school for adolescents has become an essential for strong educational rooting for their professional career. Disciplinary exercise in daily activities besides academics is vital for overall growth as an individual. Sree Vidyanikethan International School in Tirupati is comes first in this regard. It is considered best boarding school in Tirupati that nurtures students into responsible and matured individuals.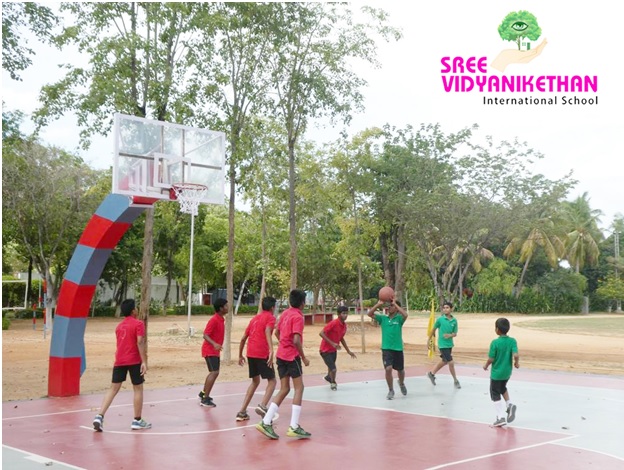 SVIS provides both weekday boarding and full-time boarding. There are separate hostel buildings for boys and girls, with 2 to 3 students sharing a room in every hostel. The boys and girls hostels are further segregated on the basis of grades. The school has got a large kitchen serving nourishing food. Friendly staff available round the clock take care of students' wellbeing.
Sree Vidyanikethan earned immense reputation with group of institutions for its academic excellence over decades. Sree Vidyanikethan International School is the best boarding school in Tirupati instilling a new paradigm of teaching and learning with its innovative, application-based child-centric education portal.
Besides academic work up to a certain standard, the school signifies for its varied physical activity, especially team games, athletic and physical training. It also emphasizes on arts, crafts, hobbies and cultural activities.