Sree Vidyanikethan Educational Institutions, spearheaded by Dr. M. Mohan Babu, invites public to witness its Knowledge Centre and art gallery located at Tirupati.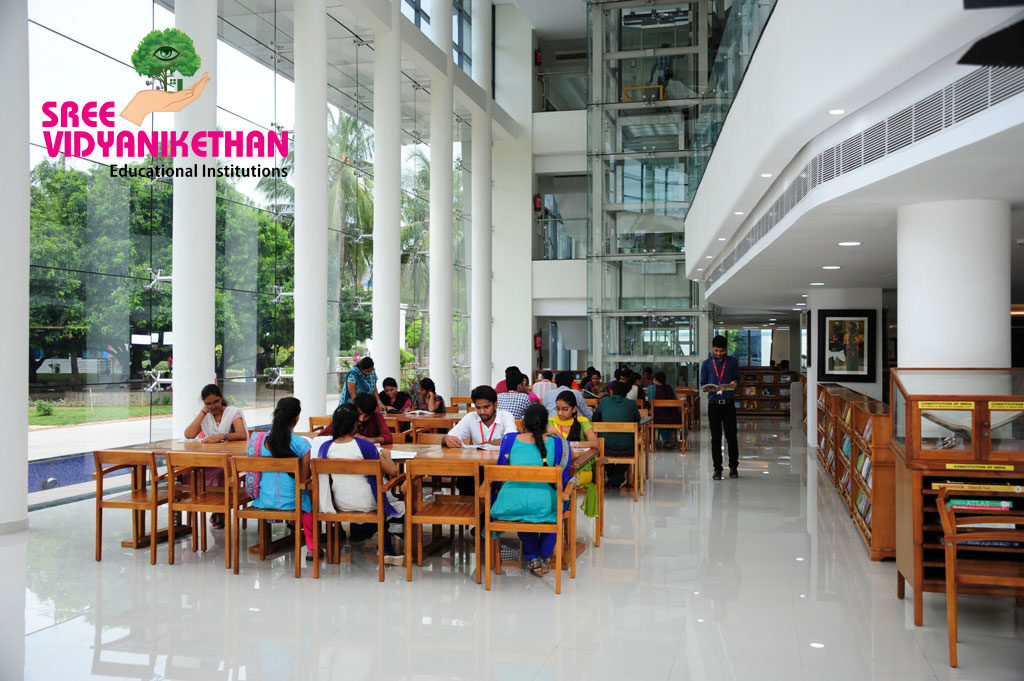 Endowed with the modern infrastructure, Sree Vidyanikethan campus stands tall beside the Tirumala Hills with its exemplary setup and finest range of facilities. The Management of Sree Vidyanikethan Educational Trust has established a Knowledge Centre (New Library) with a State-of-the-Art infrastructure which is a confluence of Knowledge and Art. With a collection of more than 1,20,000 exclusive books, the Centre is a Hub of knowledge resources from different professional societies and publishing houses of the world. Besides serving as an ocean of knowledge, the Centre is embellished with a rare collection of exotic paintings worth of approximately 30 crore rupees in the Art Gallery made by renowned artists in the world.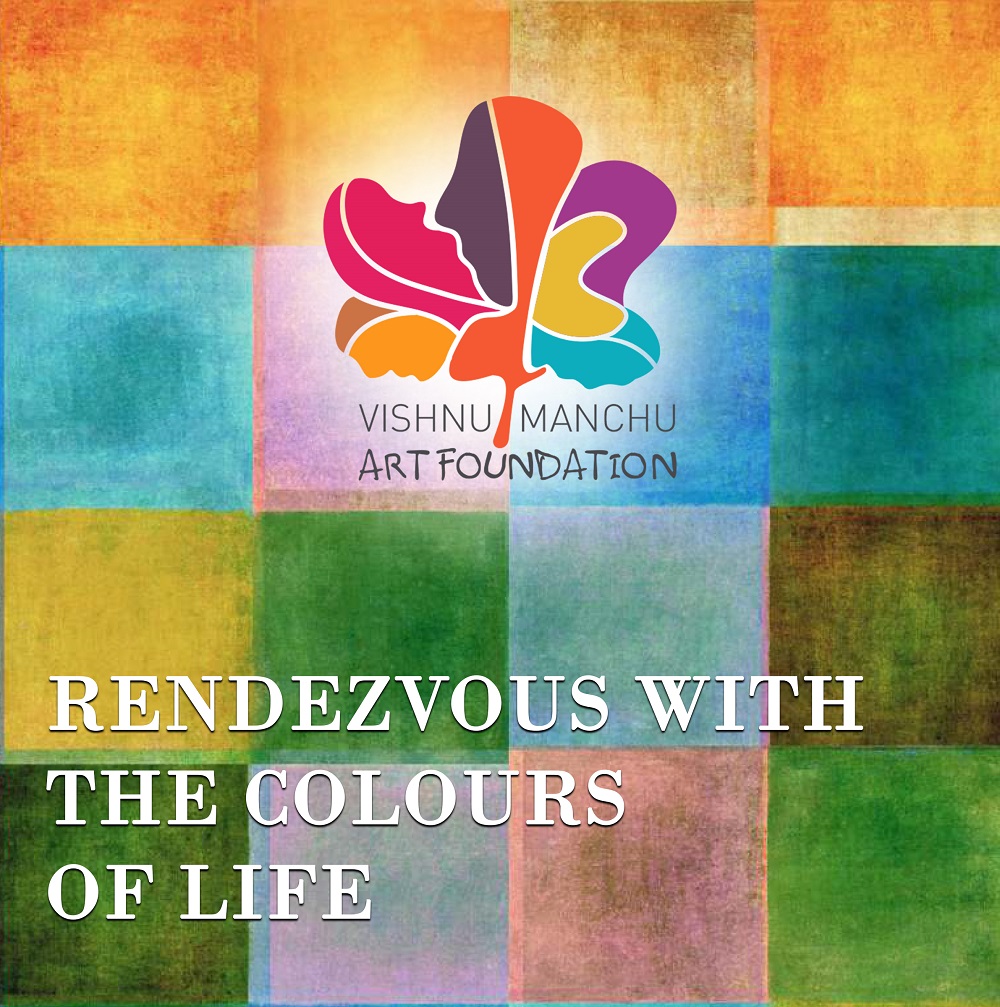 Of late, there has been huge exodus of visitors from public to see this facility, the Knowledge Centre hereafter will be open to public. Keeping in mind the numerous requests for visiting, the management is scheduling the visits for the convenience of the visitors without prejudice to the academic work. Our doors will be open for all the visitors on all working days from 9 AM to 6 PM.
We welcome enthusiastic students, parents and pilgrims to visit our campus and avail the best of this facility that helps to explore the ocean of knowledge right at the heart of our Tirupati town.
For appointment, Organizations/Institutions/Individual can contact the Librarian at +91 9160 99 99 86.
About SVET:
Sree Vidyanikethan Educational Trust was established in 1992 by Padma Shree Awardee, Dr. Manchu Mohan Babu, with a personal deserving students and he became a source of inspiration and guiding spirit to the students' fraternity. SVET as a center for knowledge and academic excellence for people of all nationalities, origin, religious beliefs and social background. SVET is sponsoring one of the finest educational hubs offering education programs several spheres of learning such as Engineering, Pharmacy, Management, Nursing, Commerce and Science disciplines, Diploma Courses besides International Schools.
To know more information about Sree Vidyanikethan International Library