Tirumala Sree Venkateshwara Temple is known to be the most celebrated temple with pilgrims flooding throughout the year.
Likewise, Sree Vidyanikethan is considered Temple of education among Schools in Tirupati with large number of parents queuing to join their children in this prestigious school.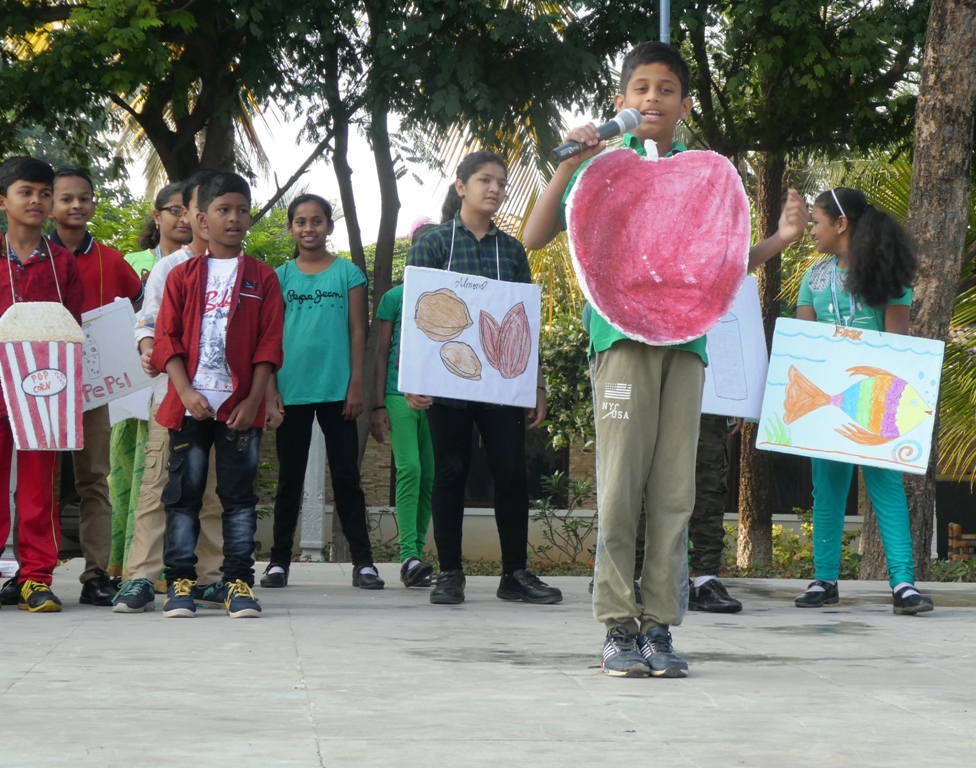 SVIS spearheads other Schools in Tirupati in many aspects. The school offers CBSE & IGCSE syllabus in massive 30 acre campus with state-of-the-art infrastructure and advanced equipment providing joyful learning ambiance to the students.
Sree Vidyanikethan outshines Schools in Tirupati with its coherent teaching methods encouraging students to inquisitively engage with academics and have dynamic discussions with our A-list faculty members.
Sree Vidyanikethan International School dwarfs Schools in Tirupati with world class amenities and boarding facilities.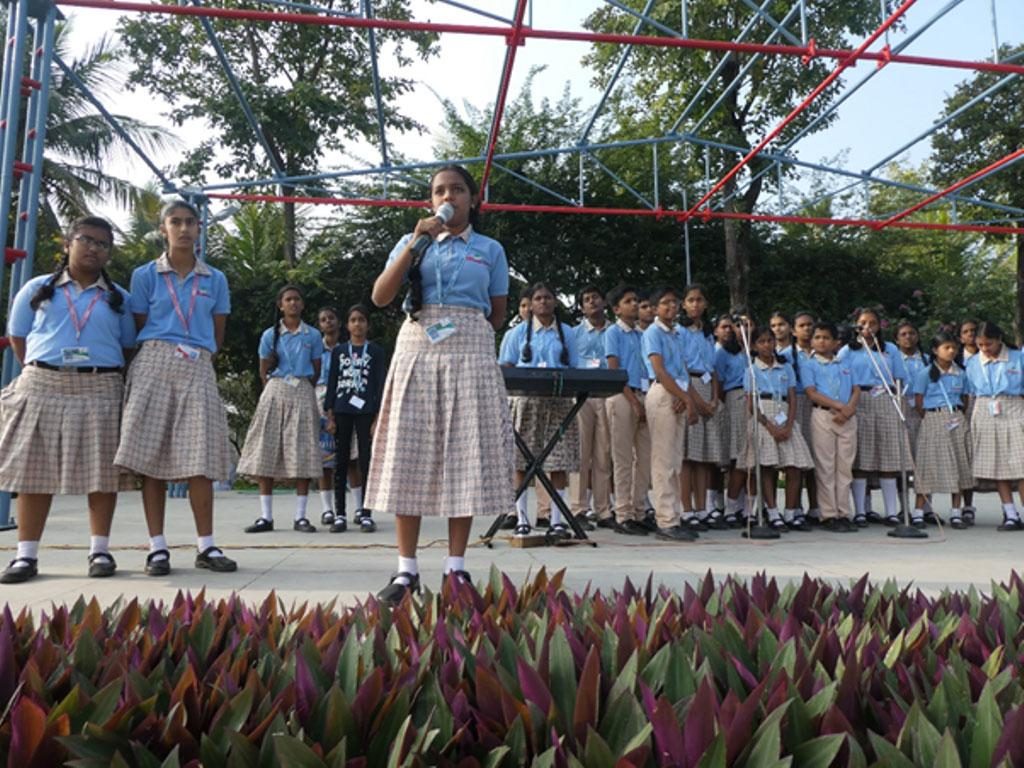 School's well planned schedule gives students to indulge in sports and extracurricular activities of their interest with huge playground and indoor stadium.
Strict CBSE & IGCSE Curriculum with pragmatic approach
Picturesque campus with advanced infrastructure
Scholarly and friendly faculty
Exposes to Global Outlook through conducive programs
Monumental library with wide catalog of books
Best boarding facility with individual blocks for girls and boys