The concept of International school is taking over Hyderabad as parents want their kids to get the best right from schooling. There are many international schools in Hyderabad competing for the best International School in Hyderabad label without basic facilities.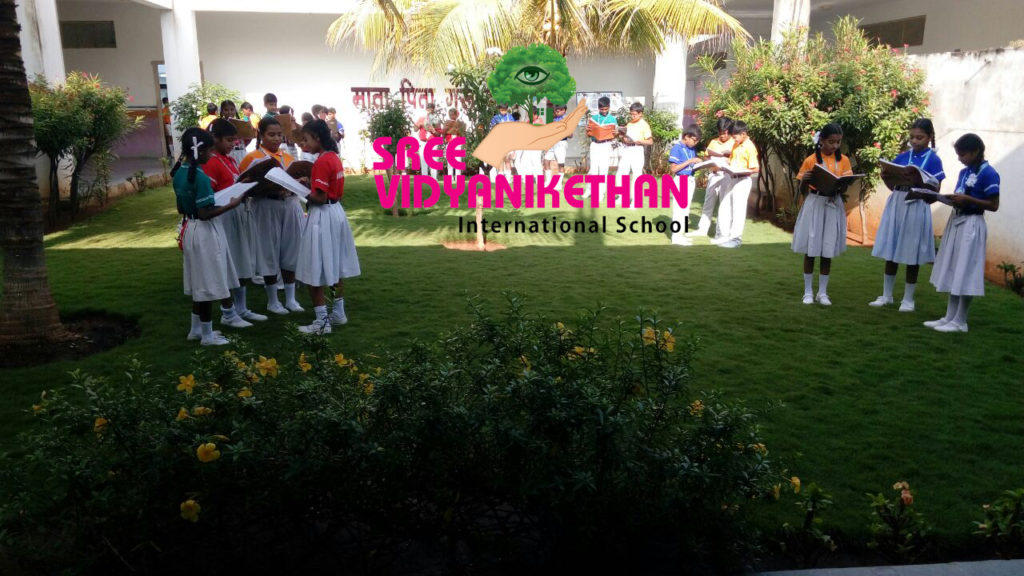 Dr. Mohan Babu has first laid the foundation of Sree Vidyanikethan International School in 1992 to give an imparting education to all. Abiding by the founding principles the Sree Vidyanikethan International School in Hyderabad is ranked the best International school in Hyderabad with accreditation with CBSE curriculum.
SVIS offers the best education to young minds to advance in the global outlook. The world-class infrastructure with experienced and trained faculty proffers for students individual growth. The large sporting facilities give students to explore individual talent in sports, arts, and crafts. The school provides transport facilities to students. Reliable boarding school with different dormitories for girls and boys, the schools supplies nutritious and hygienic food and homely environment for students.
Ranked Best International School In Hyderabad
CBSE curriculum
World-Class Infrastructure
Large Sporting Facilities
Proffers For Students Growth
Reliable boarding school