Tirupati is transforming into a metropolitan city as there is a sudden rise of investors in recent years. Where education has become a fundamental right there increased a large number of schools all around Tirupati which are chasing for Top schools in Tirupati rank board. Sree Vidyanikethan international school has ranked one among the top schools in tirupati for it's excellent academic and infrastructural facilities.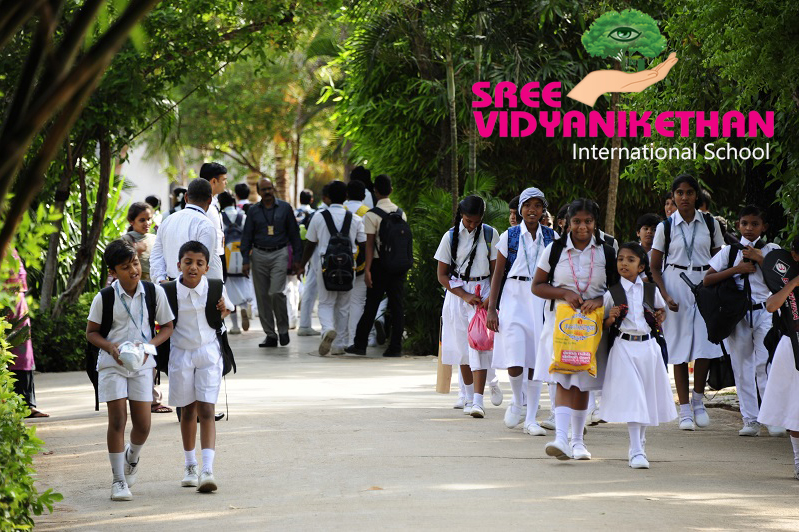 Versatile actor, Founder Dr. Mohan Babu has started the organization to give an imparting education to all and is driving it thoroughly by each passing day. Sree Vidyanikethan international boarding school stands among top school in Tirupati for its reliable boarding facilities and well-equipped teaching rooms with a world-class library.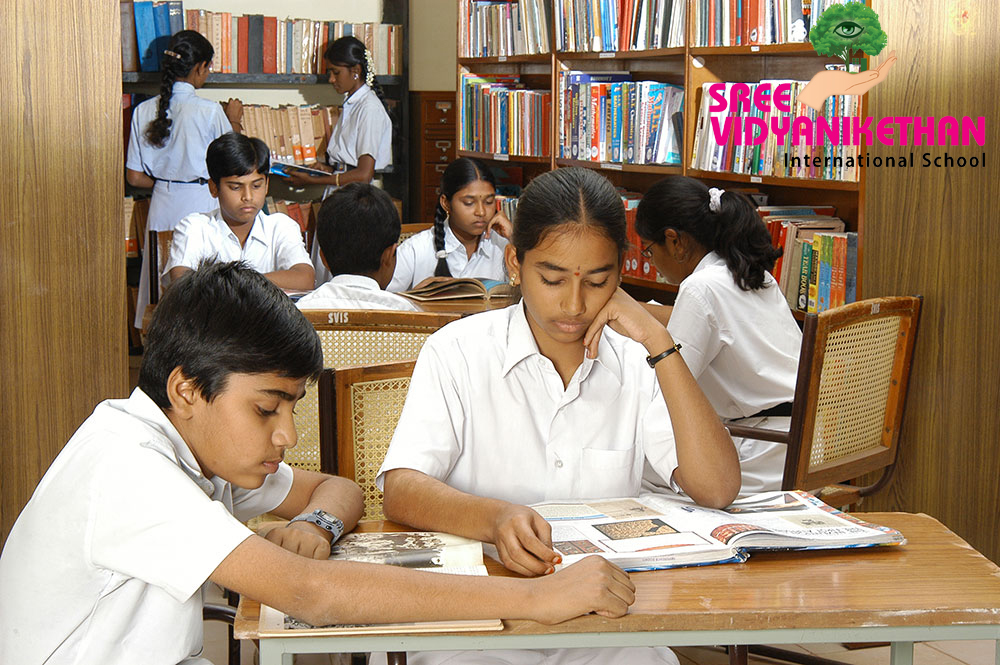 Sree Vidyanikethan international school has an integrated curriculum where children broadly explore knowledge in various subjects emphasizing on the global prospects.
Best International boarding school
Fully furnished classrooms
Excellent ambiance
Integrated curriculum
Great Academic Results